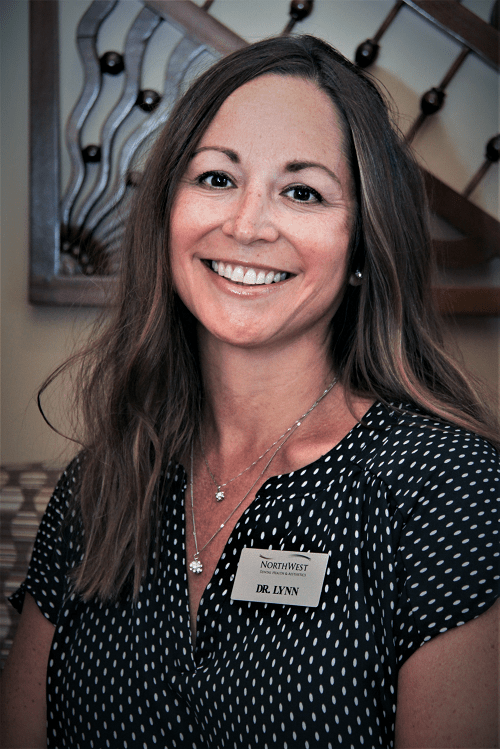 Dr. Podlasek received her Doctorate of Dental Surgery from the University of Illinois Chicago where she served as class president for her graduating class. She has been practicing dentistry in private practice since 2004. She prefers to be known as Dr. Lynn to her patients, and she thoroughly enjoys her daily interactions with people, working hard to make all her patients feel as comfortable as possible while providing superior dental care. She also likes to educate her patients about dental health and treatments, something she fostered when she served on faculty at the UIC College of Dentistry as Assistant Clinical Instructor.
Dr. Podlasek is involved in many of the organized dental associations, including the American Dental Association, Chicago Dental Society, Illinois State Dental Society, American Dental Education Association, and the Academy of General Dentistry. Through the many organizations that she is active in, as well as the hours of continuing education that she commits to, she hopes to stay on the leading edge of dental health and continue providing the highest quality dental care for many years to come, especially in the areas of implant dentistry and cosmetic dentistry.
She really enjoys the relationships she has with her patients. She listens to their needs and treats them the way she would care for her very own family. She wants going to the dentist to be as enjoyable as possible for every patient, every visit.
Dr. Podlasek and her husband, Adam, enjoy spending time with their families and enjoy staying active. She's a mom to two boys. They love playing sports, reading, camping, and solving puzzles.